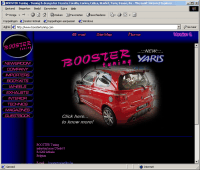 Booster Tuning is one of the best known Toyota Tuners in Belgium. They bring us nice kit for the Corolla, Avensis and Celica. There latest creation, the one for the Yaris is not really great, but that's everybody's thought.

www.boostertuning.com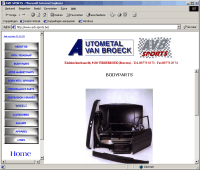 AVB Sports is the importer here in Belgium, if you need something from the USA, they bring it to you. From the biggest kit, until a little air in-take. AVB Brings it to you right from the USA !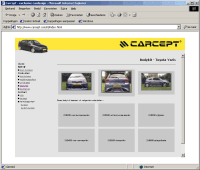 Carcept is a name in this tuningworld ! They bring us nice bodykits, not only for Toyota but also for other makes... let us hope they bring also some stuff for the New Corolla...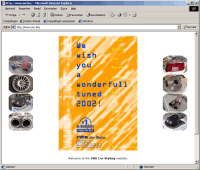 JWR Carstyling is an importer specialized in German import. They can bring you also some nice kits for your Toyota...