Toyo of the month !
It's hot, this Toyota Supra was one of the eyecatchers on the Celica Club Belgium meeting, and also on many other meetings.

Check it out now and dream away by this hot import car !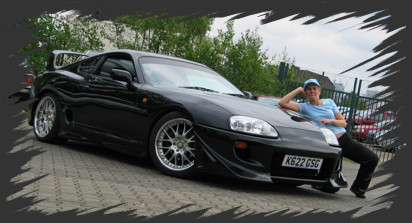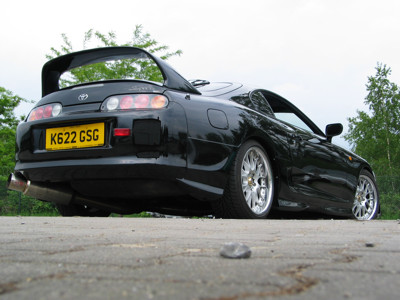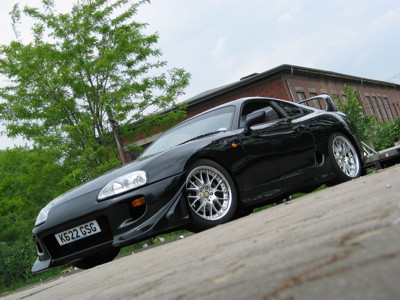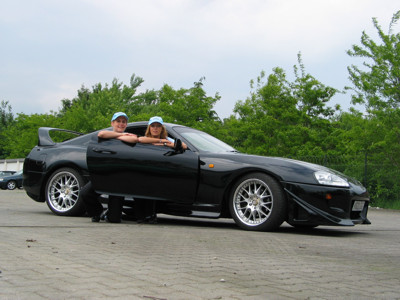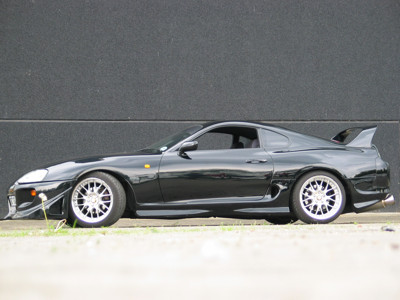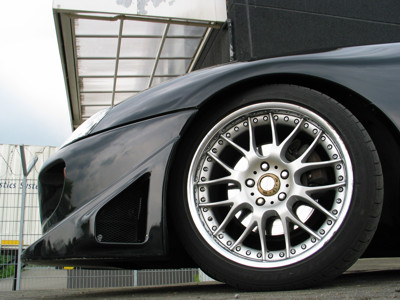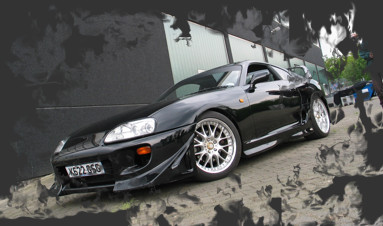 Technical Specifications Toyota Supra
ENGINE/SUSPENSION
3.0 twin turbo
WHEELS/TYRES
soon
INTERIOR
soon
EXTERIOR
soon
ICE
soon
FUTURE MODIFICATIONS
Who knows....

(c) 2002-2003 www.ToyotaTuning.be e-mail: info@toyotatuning.be